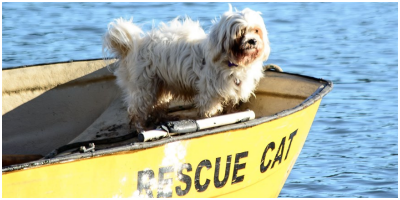 Yesterday saw BRYC at Carbrook host the Club Initiated Round 3 of DF65 Open Series.
WOW! we had an excellent turn out with a total of 14 skippers hitting the water and in the group we had a visitor turn up as well, thank you Ray Wilson your welcome any time you like.

We also had one of the skippers wives turn up as well and this kept our warped understanding of the English language in check, in other words, very little swearing. The weather was fantastic producing a beautiful mild day with heaps of sunshine, a few clouds to keep it cool and most importantly the wind was pretty spectacular for most of the day and it made for some great racing indeed.

Every competitor behaved with very good sportsmanship, penalties were done without any quibble and as a result the day went very smoothly and without a hitch. On a personal note from myself I must say thanks to everyone because I had a very clear view of the course all day, but it didn't help my sailing as you can see from the score sheets. Beware though experience and a few underground plans for coaching me and tuning the boat are underway. Next time, folks, next time.
A big thank you to everyone that made the effort to be there, we at BRYC are very thankful to you all, especially the guys from PRYC, 7 in total. To all of the bodies that manned the day behind the scenes with their help manning the rescue boat, the buoy watchers, Richard, the PRO and David for being the scorer. To all the others, I hope you know who you are, particularly who helped those that weren't so mobile anymore by launching their boats for them.

That's all from me thanks and we look forward to another excellent turnout on Round 4, the date will be announced shortly.
To everyone, stay ABOVE the water!
Regards Paul.